A Place of Grace on the Road of Life
Come and worship with us @ Landover Hills Baptist Church!
Gather with us on Sundays at 10:45AM
At Landover Hills Baptist Church, we're all about the Word of God.
If you want to know more, feel free to pass by!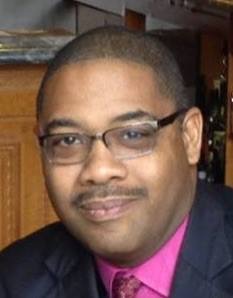 Pastor Ralph J. Chittams Sr.
Pastor Ralph J. Chittams, Sr. was born and raised in New York City. He came to Washington, D.C. in 1978 to attend Howard University, from where he graduated having earned a Bachelor of Arts Degree in Political Science. In 1983 he married his college sweetheart, Patricia, and this union has been blessed with four children, one daughter-in-law, one son-in-law, and two beautiful granddaughters. Pastor Chittams has been preaching the Gospel of Jesus Christ since 1998. He has earned a Master of Arts in Biblical Studies from the Maple Springs Baptist Bible College and Seminary, and a Master of Divinity degree from the Liberty Baptist Theological Seminary. Pastor Chittams is also a classically trained pianist and organist.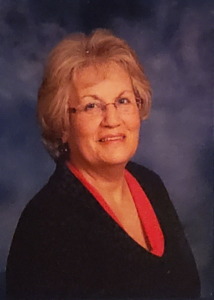 Deborah Stover-Springer
Worship Leader
LHBC has been Deborah's life-long faith community. Her profession of faith and baptism at the age of 8 was influenced by loving parents, dedicated Sunday School teachers, and pastors who faithfully preached the Word of God. Deborah graduated from Carson-Newman University and University of Maryland Law School. While law is her profession, leading people to worship God through music is her passion. Deborah sang in church and school choirs all her life. She led the youth choir for more than 20 years, and became the Music Worship Leader in 2016, leading corporate worship, adult choir and praise band. Deborah invites you to join us in lifting our voices to honor God and His Son Jesus through song!
Our Media Team is actively involved in the LHBC Facebook pages, website, A/V activities, and YouTube vids.
Are you interested in creating content?
Come join the team!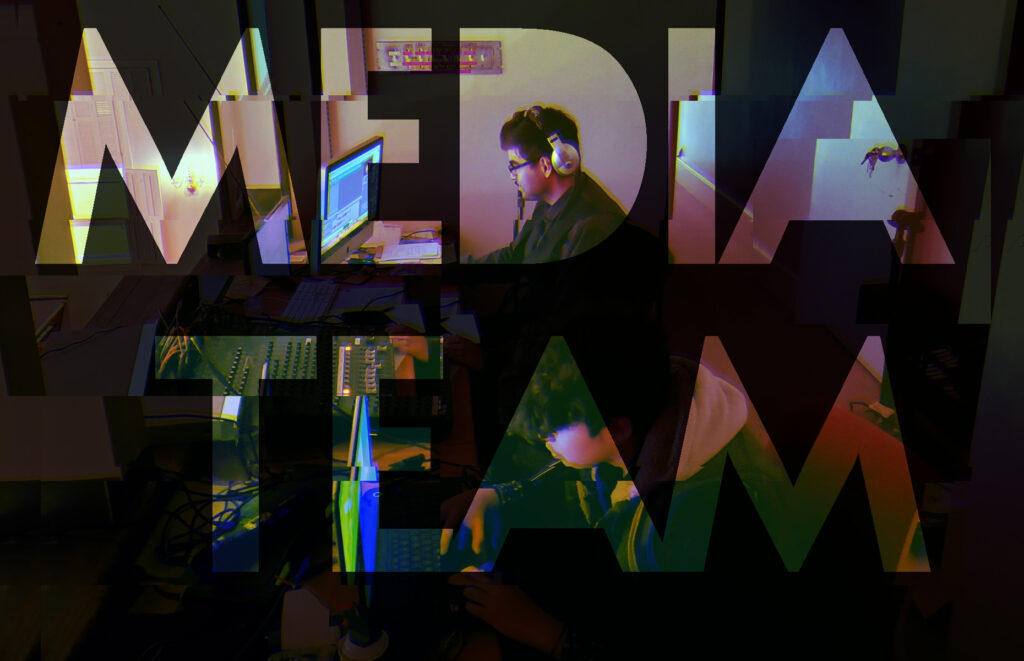 SERVICE TIMES
• Wednesdays 11:30AM on Facebook
• Sundays at 10:45AM in person
CONTACT INFO
• (301) 577-6700
ADDRESS
• 4420 73rd Ave
  Landover Hills, Maryland 20784